WEEKLY WISDOM
"The entire material universe speaks of God's love, his boundless affection for us. Soil, water, mountains: everything is, as it were, a caress of God."
– Pope Francis, Laudato Si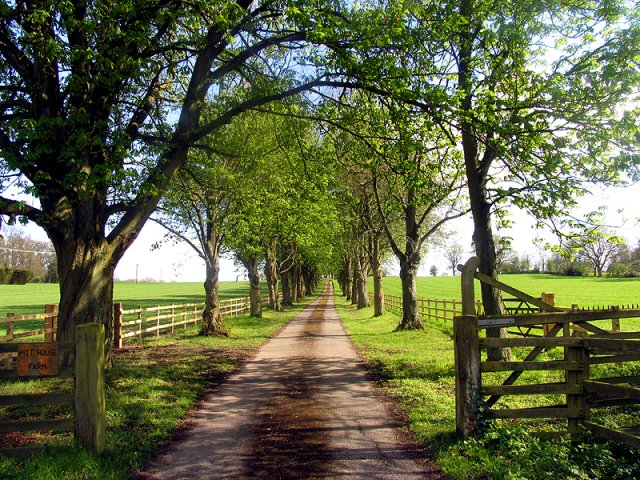 LAUDATO SI and Agriculture
What does the Encyclical say about farming?
Several U.S. agricultural leaders will help answer that question — and rub shoulders with high-ranking Vatican officials and the heads of global farming organizations — at a conference in Milan, Italy, this week. The two-day conference on Faith, Food, Agriculture, and the Environment is taking place on the outskirts of Expo Milano 2015, which is focusing on the theme Feeding the Planet/Energy for Life.
The invited participants to the faith and agriculture conference will give due attention to Pope Francis' Encyclical Letter, subtitled "On Care for our Common Home," and how it relates to farming and a changing ecology. Cardinal Peter Turkson, the president of the Vatican's Pontifical Council for Justice and Peace and a key architect of the pope's encyclical, will begin the event by providing a faith-based perspective on the moral dimensions of farming.
Catholic Rural Life and the International Catholic Rural Association are lead organizers of this conference. "This symposium will be one of the first opportunities for farm leaders, theologians and academic experts from around the world to discuss how to apply the key themes of the letter to agriculture and environmental stewardship," said Ennis.
Religious Response to Climate Change
Bishop Blaire to discuss Laudato Si on Monday call, June 29
Interested to learn more about Pope Francis' encyclical on ecology? Could it change the dynamics of the issue of climate change in the Church and the broader faith community?
Interfaith Power & Light is holding a special call with Bishop Stephen Blaire of Stockton, Calif., on Monday, June 29 at 2 pm Central time (12 noon Pacific).
Bishop Blaire has been a longtime advocate for care for creation; he started the first diocesan environmental justice program in the U.S. He is also active with Catholic Rural Life and participated in our Faith, Food & Environment symposium last November.
On Monday's call, Bishop Blaire will share his insights of Laudato Si, "Praise Be to You: On the Care of our Common Home." If you cannot make the Interfaith call on Monday, but wish to receive a recap email with a link to the audio and resources, please fill in the form here.
Be sure to check out Interfaith Power & Light's encyclical resource page.
Archbishop Wenski urges U.S. Congress to heed Pope Francis' call to protect Creation
The chairman of the U.S. Conference of Catholic Bishops' (USCCB) Committee on Domestic Justice and Human Development is urging Congress to answer Pope Francis' call to protect creation and oppose legislation that would reverse efforts to develop a national standard to reduce carbon pollution from existing power plants.
"The U.S. bishops stand united with the Holy Father in his call to protect creation," said Archbishop Thomas G. Wenski of Miami in letters delivered to the U.S. Senate and House of Representatives this week. He emphasized the importance of Pope Francis' encyclical on ecology, Laudato Si , which "called on all people to care for God's creation and our common home for the well-being of current and future generations."
"Our Conference has long spoken out on the importance of prudent action to address the growing impact of global climate change," wrote Archbishop Wenski. "As government leaders, we ask you to resist any effort to impair the development of a national carbon standard and instead to support our nation's ability to address this urgent global challenge confronting the human family."
CATHOLIC RURAL LIFE

Applying the teachings of Jesus Christ

for the betterment of rural America

We're the only national Catholic non-profit dedicated to addressing and overcoming the challenges facing rural America, be they social, economical, or spiritual.Please consider supporting our work by becoming a member or donating today.
Have a question about our e-bulletin? Have an item you want to share?

Contact Jonathan Liedl, CRL Communications Coordinator.