May 22nd is the National Day of Prayer and Remembrance for Mariners and People of the Sea. The Apostleship of the Sea (AOS) serves these merchant marines as well as seafarers, fishermen and their families, port personnel and all who travel on the high seas.
Pray the Official prayer of AOS with us:
"Sacred Heart of Jesus, have mercy on all seafarers: Our Lady, Star of the Sea, St. Peter, St. Andrew, pray for us. Lord, save us or we perish." (Mt 8:25)
Deacon Joe Gassman, the new director for the permanent diaconate at the diocese, was himself a Navy man, forming part of the Naval Construction Force. Although not usually deployed, he saw the needs of these men and women first hand while serving as human relations adviser for the submarine force in the Pacific Ocean.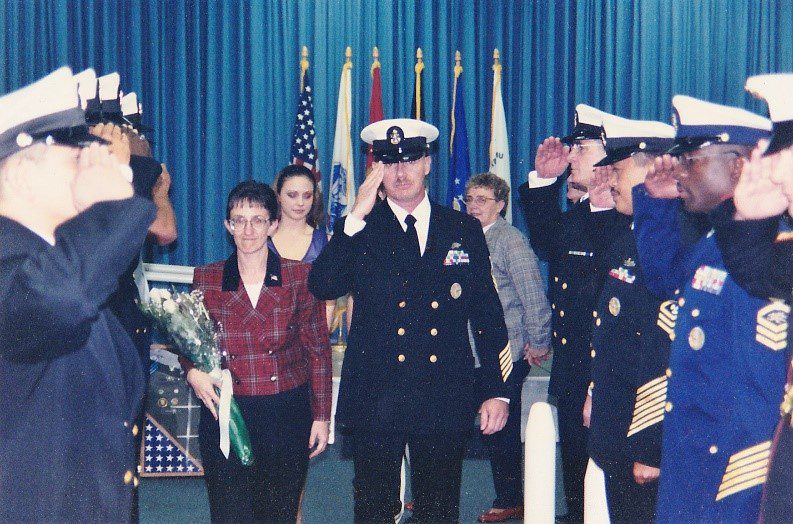 "A lot of the products and services we receive, we owe to the mariners ability to transport. From a military sense, the Navy and Marines are a deterrent to global war and the stuff they're doing is dangerous. They have to know that their country of origin cares."
            -Deacon Joe Gassman, Leadership & Parish Life Secretariat