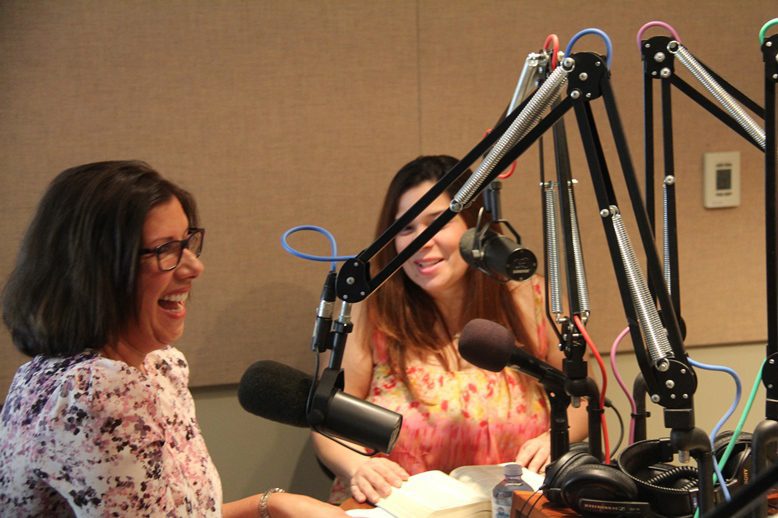 Check your phone or computer! The Diocese of Orlando Radio Ministry offers two internet radio stations, one in English and one in Spanish. Click to view a program schedule for Faith Fit or a program schedule for Buena Nueva.
Our radio ministry seeks to be a source of inspiration and innovation for you. Our radio shows help to strengthen your prayer life, provide a global view of the Catholic faith and explain the Deposit of Faith entrusted to us by the Jesus Christ and the Apostles.
Faith Fit Radio
Faith Fit Radio takes its name after the Faith Fit App which promotes health of body, mind and soul. The ministry seeks to fulfill Bishop Noonan's priorities to enkindle a deeper faith in the hearts and minds of our brothers and sisters and form leaders in Christ.
Currently, listeners are able to hear popular EWTN programs such as Catholic Answers and the Son Rise Morning Show. Listen on a mobile device through the Tune In App by searching "Faith Fit Radio" or visit www.FaithFitRadio.org
Buena Nueva Radio
Buena Nueva Radio offers a combination of EWTN and local Spanish programming. The hosts are engaging and the topics are timely as they follow the Church's liturgical calendar and feast days and they provide daily inspiration to help you stay centered on your faith. To listen, search "Buena Nueva FM" on Tune in App or visit http://buenanueva.fm/.