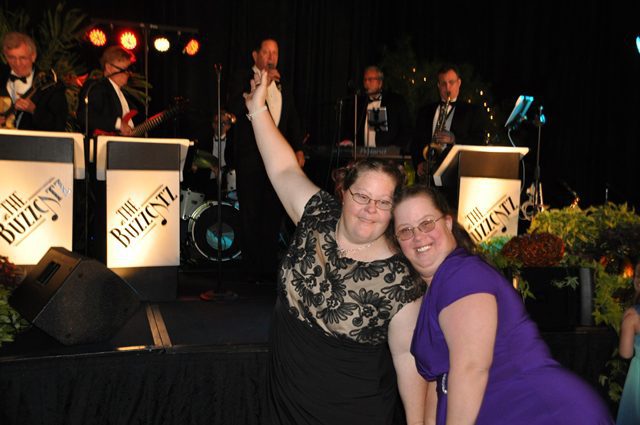 Bishop John Noonan invites the Orlando and Central Florida community to attend the 13th annual Harvest Ball to benefit Bishop Grady Villas, a ministry of the Diocese of Orlando, on October 22, 2016 at the Rosen Shingle Creek Hotel. Guests can buy individual tickets or table sponsorships at www.bidpal.net/harvestball.
Proceeds from this much anticipated annual event benefit the Bishop Grady Villas Scholarship Fund, which provides crucial financial support to residents who cannot afford the full cost of services.
The Harvest Ball is an elegant evening of silent and live auctions, live entertainment, music, dancing, cocktails, and dinner. With more than 650 attendees last year, tickets and sponsorships are selling fast.
"This is our thirteenth year hosting this event and every year we've not only accomplished our fundraising goals, but continued to increase participation," said Kevin Johnson, Executive Director of Bishop Grady Villas. "With the ongoing, steadfast support of our benefactors and friends, as well as increasing interest from the St. Cloud and Orlando communities, we anticipate not only meeting our fundraising and participation goals again, but exceeding them."
The Harvest Ball is much anticipated by Bishop Grady Villas residents, family and community members, and friends alike. Scholarship support is crucial to many residents, whose state funding or family budget often times fall short.
"It is our goal for families or guardians to never have to decline our services due to financial concern," said Linda Shaughnessy, Chair of the Bishop Grady Villas Board of Directors. "The Harvest Ball helps to ensure that all those we serve receive the care, respect, and dignity we all deserve."
ABOUT BISHOP GRADY VILLAS
Established in 2004, Bishop Grady Villas, a 501(c)(3) non-profit organization, was the dream of Sr. Elizabeth Marie Stoup, SSJ. Sister envisioned a residential community where adults with intellectual disabilities could live as independently as possible while receiving support to be safe and healthy. Our services quickly grew to include pre-vocational, employment, respite, and companion services for individuals who reside throughout Orange, Osceola, Polk, and Seminole Counties.
Bishop Grady Villas supports persons with disabilities to use their God-given gifts to achieve greater independence, physical and emotional well-being, and spiritual growth. We empower these individuals from throughout Central Florida to reach their full potential through Christ-centered, personalized and wholistic residential, vocational, employment services, and community involvement.