May God bless the heart of Fr. Juan Osorno in his ministry to the holy people of God at Holy Redeemer in Kissimmee!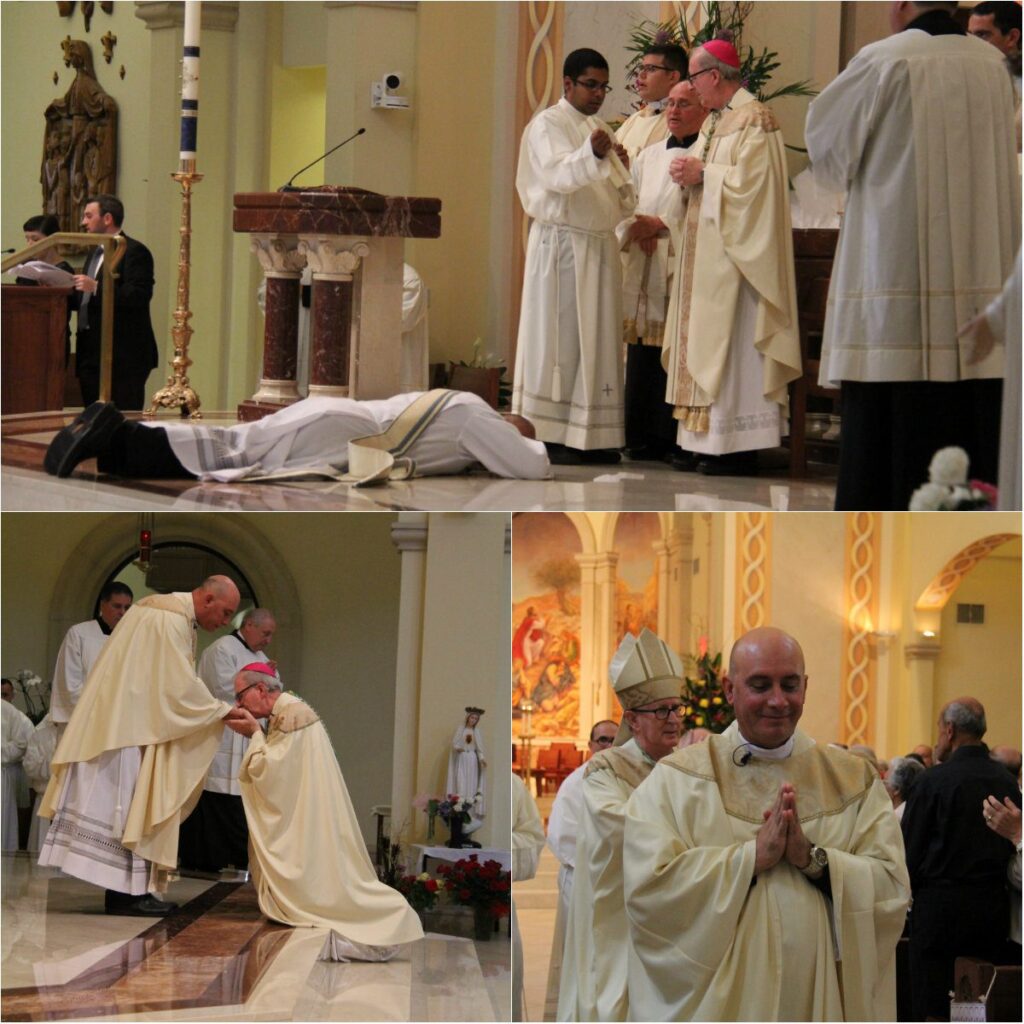 Deacon Juan Reflects on his Journey to Priesthood
Deacon Juan Osorno, 42, was born and raised in Colombia, South America by devout Catholic parents. As a child he aspired to become a priest, but as a young adult, Osorno moved to the United States, worked in business and became an artist. After many years of searching and a restless heart, he found the Peace of the Lord in a vocation to the priesthood.
"I always felt the calling to be a priest," said Osorno, of St. Isaac Jogues Parish in Orlando. "I put it aside for years, until finally I came to the point where I couldn't say 'no' anymore."
Once he made the commitment, peace reigned.
Family is everything to Deacon Juan Osorno. Hear his reflection on how they encouraged him every step along the way to his ordination to the priesthood:
ENGLISH

SPANISH