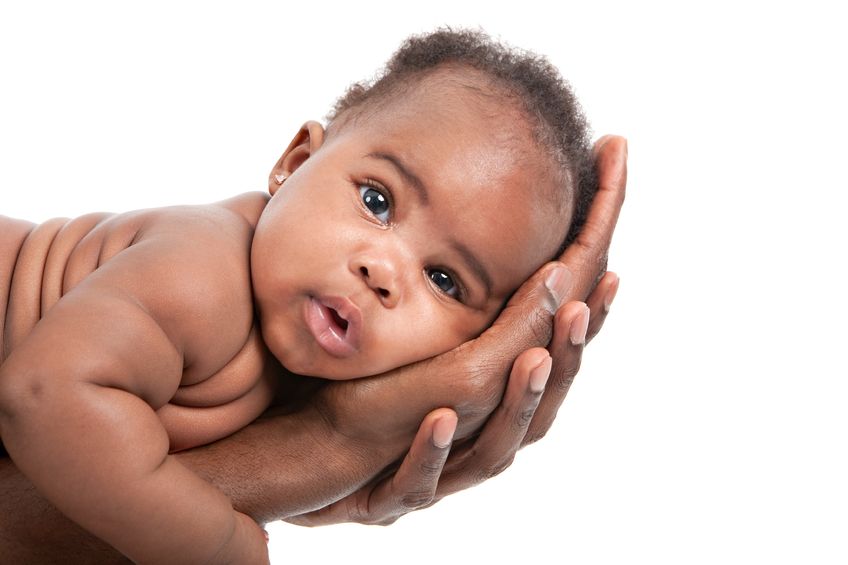 Hoping to reach women who are facing unexpected pregnancies, Catholic Charities has launched a new website that helps birth mothers and fathers explore adoption as a viable option.
The website features frequently asked questions for birth parents, adoption testimonials and stories from birth parents who have decided to pursue an adoption plan for their child.
The website also includes an introduction to families who are waiting to adopt a child. Another helpful feature to the website is a page titled, "What makes us different." Catholic Charities Adoption Services is different because birth parents have the ability to choose adoptive parents, all of whom are located in Florida and Catholic Charities also provides emotional support in the form of professional adoption counselors before and after the adoption.
"The overall goal is to let women in unexpected pregnancies know that adoption is one of their options and to know who to call to get good information about it," explained Leesa Elliott, adoption services manager for Catholic Charities.
To visit the website go to www.ccadoptfl.org or to contact an adoption counselor, call (800)731-5480.