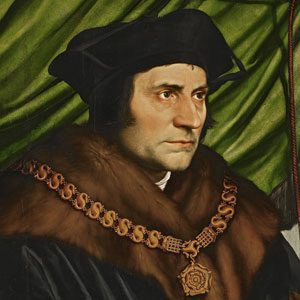 Catholic lawyers in the Diocese of Orlando are invited to join the newly established Catholic Lawyers Guild.
Created under the guidance of Bishop John Noonan, the Guild is a lay Catholic organization whose mission will be study, fellowship, support and action in integrating and furthering the Catholic faith of its members in their chosen profession.
The organization's signature event will be the Red Mass and reception, which will be celebrated by Bishop John Noonan on November 6, 2014 at 12:10 p.m. at St. James Cathedral in Orlando.
The Catholic Lawyers Guild will meet June 25 at noon at the Diocese of Orlando Chancery, 50 E. Robinson Street, Orlando to further plan for the 2014 Red Mass and discuss development and operations of the Guild.
Catholic lawyers, law and pre-law students interested in the organization should contact group organizers, the Honorable Carmine M. Bravo, 18th Judicial Court of Seminole County, at carbravo@embarqmail.com, (407) 314-9213 mobile, or Attorney Keith Hesse of Carlton Fields Jorden Burt in Orlando, at KHesse@cfjblaw.com or (407) 244-8221, for more information.
Picture: St. Thomas More.