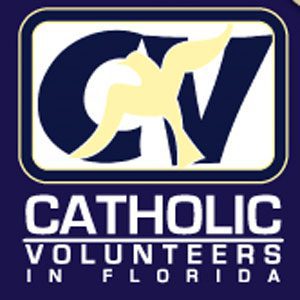 SAVE THE DATE Catholic Volunteers in Florida 30th Anniversary Celebration!
February 7, 2014! Join us on February 7 at 6:30 for cocktails, hors d'oeuvres, and an amazing show featuring SAK COMEDY CLUB "Duel of Fools" highlighting hilarious skits about unforgettable roommate moments, retreat mishaps, and service site drama. Alumni, don't miss this chance to see those you served with, and honor an amazing former volunteer who will be awarded the "O'Neill Lifetime Service Award"!
CLICK HERE TO RESERVE YOUR SPOT!