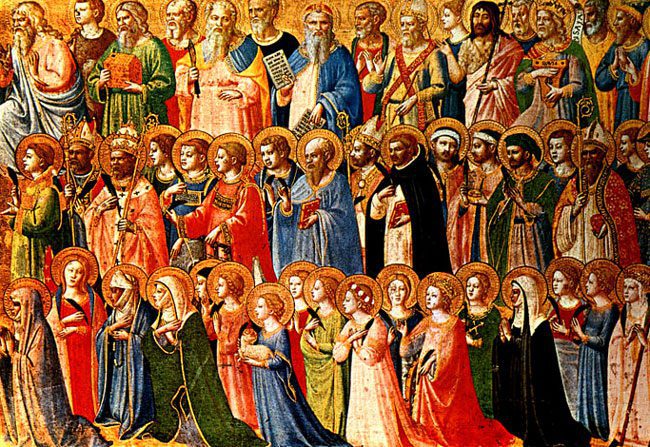 On Tuesday of Holy Week, the Holy Father received in private audience Archbishop Angelo Amato S.D.B., prefect of the Congregation for the Causes of Saints, and authorised the promulgation of decrees concerning the following causes:
MIRACLES
Blessed Ludovico da Casoria (ne Arcangelo Palmentieri), Italian professed priest of the Order of Friars Minor and founder of the Congregation of Franciscan Sisters of St. Elizabeth ("Bigie) (1814-1885).

Blessed Amato Ronconi, Italian layperson of the Secular Franciscan Order, founder of the Hospital-Hospice for Poor Pilgrims of Saludecio, now known as the Beato Amato Ronconi Nursing Home (1226-1292).
HEROIC VIRTUES
Servant of God Alain-Marie Guynot de Boismenu, French professed priest of the Congregation of Missionaries of the Sacred Heart of Jesus; apostolic vicar of Papua (1870-1953).
Servant of God Wilhelm Janauschek, Austrian professed priest of the Congregation of the Most Holy Redeemer (1859-1926).