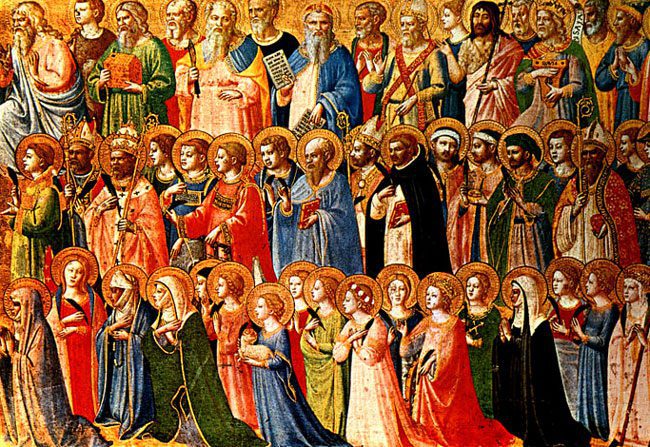 On Wednesday, December 18, the Holy Father received in audience Cardinal Angelo Amato S.D.B., prefect of the Congregation for the Causes of Saints. During the audience he extended the liturgical cult of Blessed Pietro Favre, professed priest of the Society of Jesus (1506-1546) to the universal Church, inscribing him in the catalogue of saints. He also authorized the promulgation of decrees concerning the following causes:
MIRACLES
Venerable Servant of God Miriam Teresa Demjanovich, American professed nun of the Congregation of the Missionary Sisters of Charity of St. Elizabeth (1901-1927).
HEROIC VIRTUES
Servant of God Emanuele Herranz Estables, Spanish diocesan priest and founder of the Religious Handmaids of Our Lady of Sorrows (1880-1968).
Servant of God Jerzy Ciesielski, Polish layperson and father (1929-1970).