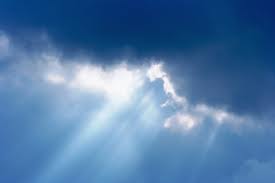 Today, during a private audience with Cardinal Angelo Amato S.D.B., prefect of the Congregation for the Causes of Saints, Pope Francis authorized the Congregation to promulgate the following decrees:
MARTYRDOM
Servant of God Anton Durcovici of Iai, Romania (1888-1951), killed in hatred of the faith in the Sighet prison, Bucarest, Romania in 1993.
HEROIC VIRTUES
Servant of God Honoria "Nano" Nagle (Joan of God), Irish foundress of the Union of the Presentation Sisters of the Blessed Virgin Mary (1718-1784).
Servant of God Celestina Bottego, foundress of the Xaverian Missionary Sisters of Mary (1895-1980).
Servant of God Olga della Madre di Dio (nee Olga Maria Fortunata Gugelmo), Italian professed nun of the Congregation of the Daughters of the Church (1910-1943).