July 27, 2017
As you consider career paths, have you thought about participating in a life-altering year of full-time service that will bring you many new opportunities?
It's not too late to join Catholic Volunteers in Florida for the 2017-18 service year beginning in August 2017 or January 2018. Some positions are still available! Apply now if you are ready for a year that will change your life. Applicants should have a college degree and a heart for serving marginalized communities in Florida or the Dominican Republic.
Catholic Volunteers serve in many roles such as teachers, social workers, case managers, resident assistants, paralegals, volunteer coordinators, and medical assistants.
Benefits include housing, health insurance, a monthly living stipend, quarterly retreats, leadership training, and the AmeriCorps Education Award (for qualifying positions).
65% of our volunteers are offered employment in the organization where they serve after their year of service!
Our program focuses on active spirituality, doing justice, creating community, and living simply.
If you, or someone you know is interested, please contact CVIF or click here to begin your application.
Thank you to the Class of 2016-17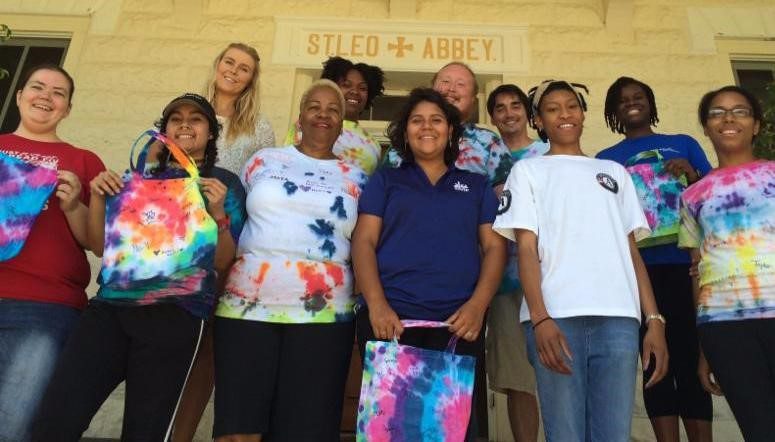 Many volunteers from the Class of 2016-17 will be moving on to graduate school, others to their hometowns to spend time with family, and others will continue serving marginalized communities as hired employees in nonprofit organizations, ministries, or in the sites in which they served at Catholic Volunteers. No matter where the road takes them, they are in the good hands of the Lord.
We pray in thanksgiving for their commitment to serve. May God bless these Catholic volunteers as they move forward in their journey.