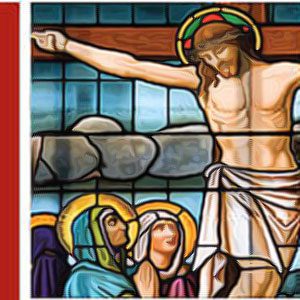 You still have time to order the widely-praised and popular Lenten devotional From Exodus to Easter.
This devotional is different. It helps Catholics use the weekdays of Lent to engage the great Sunday Lenten themes and to spiritually identify with the Liturgy as a living way of life.
Preview and Order Exodus to Easter.
Part of the successful "Living the Eucharist" program, this devotional can be purchased separately and be used by your parishioners. Learn more.