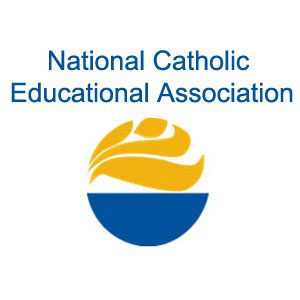 Year of Faith: A Reflection for Catechetical Leaders – Week 52
Psalms 95 verse 2: Let us come before him with a song of praise, joyfully sing out our psalms.
Catechism of the Catholic Church, no. 2639. "Praise is the form of prayer which recognizes most immediately that God is God. It lauds God for his own sake and gives him glory, quite beyond what he does, but simply because HE IS."
Praying with you in this Year of Faith.