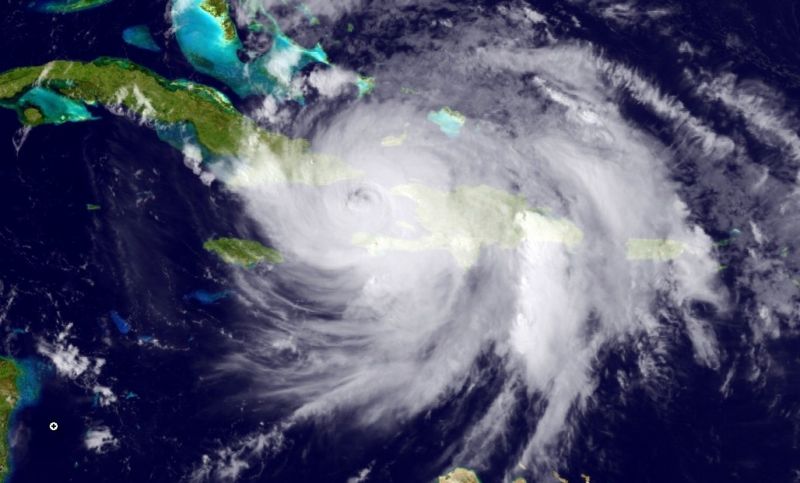 "Lord, teach us to pray just as John taught his disciples."
He said to them, "When you pray, say:

Father, hallowed be your name,
your Kingdom come.
Give us each day our daily bread
and forgive us our sins
for we ourselves forgive everyone in debt to us,
and do not subject us to the final test."

Luke 11:1-4
The Chancery and Cathedral of St. James' offices will be closed Thursday and Friday, October 6-7.
As we are attentive to our physical surroundings and prepare for Hurricane Matthew, let us also be attentive to prayer, as Jesus asks of us.  Let us pray for and with each other that God will calm the storms of our heart.  Let us remember to check on one another as the storms arrive –  our co-workers, our neighbors, our friends, our families – to assure each other of our care and concern for our safety and well-being.  Let us provide for the care of our common home.