Meet Noemi Guzman and Deborah Cruz – two presenters for the Ministry Formation Conference on September 16, 2017.
Together, they will share the incredible journey of immigrants and refugees coming to the U.S. and how we welcome them to Central Florida through programs designed to meet their specific needs – housing, employment, English lessons and more.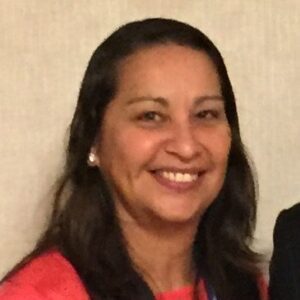 Noemi Guzman is the Immigration and Refugee Services Program Director at Catholic Charities of Central Florida, Inc. She holds a Bachelor's in Science/Microbiology from the University of Puerto Rico. She has been providing services at Catholic Charities since September 2001, with over 15 years of experience in Immigration Law.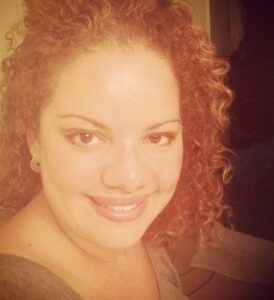 Deborah Cruz is the Program Director of Comprehensive Refugee Services (CRS) at Catholic Charities of Central Florida, Inc. Ms. Cruz obtained her Master and Bachelors in Social Work from the University of Central Florida and has worked in the field of refugee services in different capacities for over 15 years.
411 – Overview of Immigration and Refugee Services