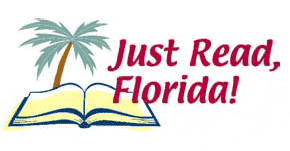 St. Paul Catholic School's voluntary pre-kindergarten (VPK) program was awarded first place in a statewide video contest to promote and celebrate Literacy Week, held January 14-18, 2013. Sponsored by the Florida Department of Education, the awards ceremony was held January 17th at Daytona International Speedway.
The St. Paul Public Service Announcement (PSA) centered on the theme of "Take the Lead and Read" and featured the entire VPK class "racing" to popular children's book favorites.
"We are honored to accept this award and are glad to be able to promote the love of reading," said Geri Connell, St. Paul Catholic School VPK Director.