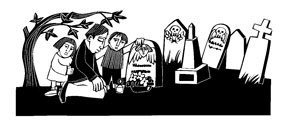 Ministry of Consolation (MOC) Training:
Resurrection, Lakeland will host a Ministry of Consolation (Bereavement) training on February 2013. $20 per session. Includes materials and meals.
Dates
Session 1: Saturday, February 2
Session 2: Saturday, February 9
Grief Support Facilitator training: Saturday, February 23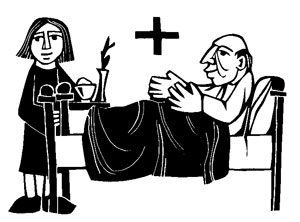 Ministry of the Sick (MTS) Training:
Feb. 16 – Blessed Trinity, Ocala
Feb. 23 – St. Thomas Aquinas, St. Cloud
Note: If you are interested in becoming a Minister to the Sick or a Minister of Consolation, you need to speak with your parish Pastor or the MTS or MOC coordinator first.