We are called to show mercy because mercy has first been shown to us.

Pope Francis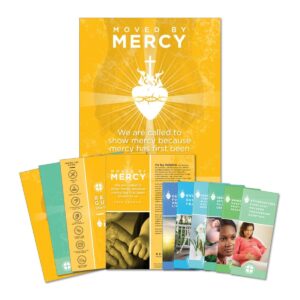 The new 2016-2017 Respect Life Program materials include posters, folders, brochures and more are available to help parishes, schools and campus ministries integrate the Church's vision of the human person.
Order online at: www.usccb.org/respectlife.