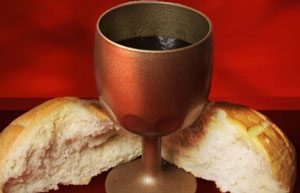 All are invited to attend the Fourth Annual Diocesan Eucharistic Congress will be held at Holy Family Catholic Church on June 28 and 29.
The Opening Liturgy will be celebrated by Bishop Noonan at 6:30 p.m. on Friday, June 29. The Liturgy will be followed by an Adoration Vigil, presented by different community groups, and will end with a Benediction with the English community.
On Saturday, the Congress will continue with presentations and devotional prayers from 7:00 a.m. to 5:00 p.m., ending with the closing Mass.