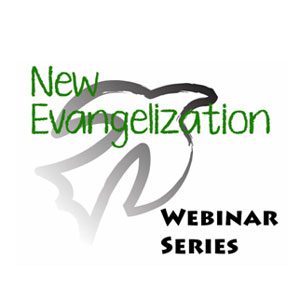 Pope Francis and Reaching Inactive Catholics
Tuesday, February 18 at 2pm ET
Free webinar – Register here
Presented by Fr. Frank DeSiano, CSP
This webinar will explore the opportunities that Pope Francis gives the Church in our basic approach to inactive Catholics, and some ways to begin inviting and involving these Catholics again in a more active life of faith.
Fr. Frank DeSiano, CSP, has long been involved in inviting people to become active in the Church. This seminar can help us be prepared for the Lenten and Post-Lenten seasons when time might be ripe to design approaches for inactive Catholics. Join us on February 18 to participate in this pastorally important webinar.
Register Today!