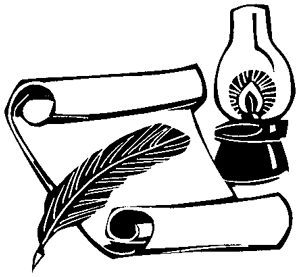 Make plans to attend the 11th Annual Diocese of Orlando Blue Mass on September 28, 12:10 p.m. at St. James Cathedral, 215 N. Orange Avenue, downtown Orlando.
Public safety officials from throughout Central Florida will participate as we join our voices in prayer for the safety of our dedicated officials who put their lives in harm's way for the good of our community. The annual Blue Mass remembers dedicated men and women such as law enforcement officers, firefighters and other first responders who serve and protect at great personal risk. A reception will follow in the Social Hall.
Traditions associated with this celebration include a bagpipe and drum procession, color guard and fire trucks displaying the American flag outside the St. James Cathedral.
Youth Action Item
Learn about St. Michael the Archangel, (Feast Day September 29) patron saint of police officers and other public safety personnel and pray for the protection of all those who protect us.