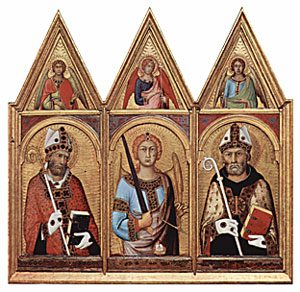 Yesterday afternoon, 2 May, the Holy Father received in audience Cardinal Angelo Amato, S.D.B., prefect of the Congregation for the Causes of Saints, and authorized the promulgation of decrees concerning the following causes:
MIRACLES, attributable to the intercession of:
Venerable Servant of God Maria Cristina of Savoy, Italian, Queen of the Two Sicilies (1812-1836).
Venerable Servant of God Maria Bolognesi, Italian, layperson (1924-1980).
HEROIC VIRTUES
Servant of God Joaquim Rosello Ferra, Spanish, priest of the diocese of Mallorca, Spain, founder of the Missionaries of the Sacred Hearts of Jesus and Mary (1833-1909).
Servant of God Maria Teresa of Saint Joseph (nee: Janina Kierocinska), Polish, founder of the Carmelite Sisters of the Child Jesus (1885-1946).