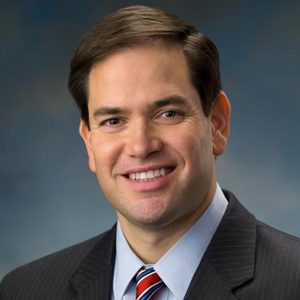 Federal – ACTION ALERT
Thank Senator Rubio for his work on comprehensive immigration reform
Senator Marco Rubio needs to hear from Floridians that they support his work in the U.S. Senate on comprehensive immigration reform and urge his continued leadership on the issue.
ACTION: Please send Senator Rubio expressions of appreciation and encourage him to continue to pursue legislation that provides a legal path to citizenship for undocumented immigrants and keeps immigrant families together.
Please call one of his local offices or send an email message by clicking the link below.
Orlando: (407) 254-2573, toll-free (866) 630-7106
Miami: (305) 418-8553
Tampa: (813) 977-6450
Jacksonville: (904) 398-8586
Pensacola: (850) 433-2603
Click the link below to log in and send your message:
http://www.votervoice.net/link/target/fcc/q4r279Gy.aspx