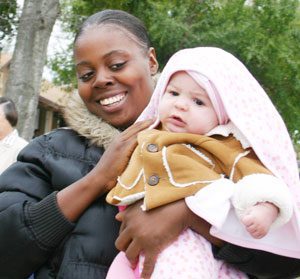 The Obama Administration's contraceptive/abortifacient/sterilization HHS Mandate will begin to be enforced against nonprofit religious schools, charities and health care providers on August 1. In the days to come, Congress must decide whether to address this problem through must-pass legislation before that deadline. Members of the House should be urged to co-sponsor the Health Care Conscience Rights Act (H.R. 940), and to include it in the next bill needed to keep the federal government operating. Please act today to protect conscience rights and religious liberty! For more information visit the National Committee for a Human Life Amendment (NCHLA) website here.
Recommended Actions:
Send an e-mail through NCHLA's Grassroots Action Center: Click Here. Note: In the e-mail Action Alert you will be able to send a separate message to House Speaker John Boehner (R-OH) using his special Speaker's web form.
Contact your Representative by phone. Call the U.S. Capitol switchboard at: 202-224-3121, or call your Representative's local office. Additional contact info can be found on Representatives' web sites at: www.house.gov.