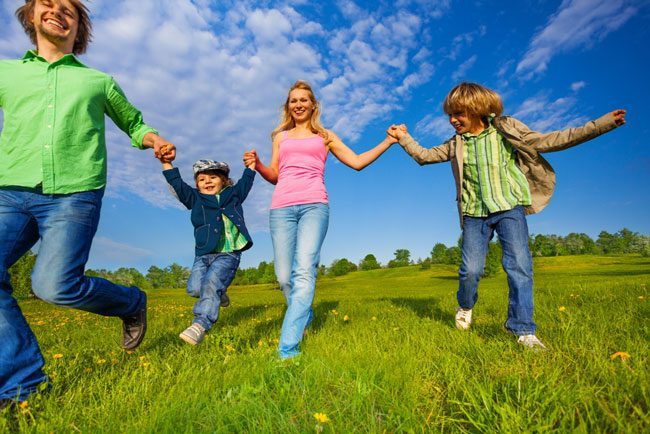 Who:    Diocesan parish and school staff members are asked to form "Faith Fit" small groups over the Lenten Season to take the "Faith Fit Challenge."
What:   Small groups meet once a week to read the Faith Fit "Daily Inspirational Message" and discuss the blessings and challenges to being "Faith Fit." At the end of the Challenge, members of the small group will be asked to write a reflection about their experiences with the app and with the small group sharing and send their reflection to news@orlandodiocese.org for possible publication in the Florida Catholic.
When: The Faith Fit Lenten Challenge will be held between March 3 and March 24, 2017.
Visit www.befaithfit.org to sign up for daily inspirational emails of the daily reflection or download the app from itunes or google store. Search "Faith Fit."
To let us know you will be participating, please email news@orlandodiocese.org.