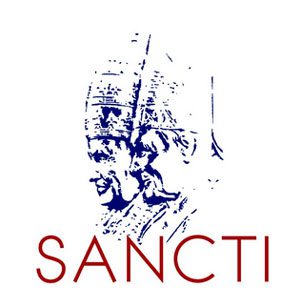 The canonizations of Pope John XXIII and Pope John Paul II April 27 will mark a historic moment for the Catholic Church.
For information about these two men who exemplified Christian lives of grace and courage, the Vatican has developed this website http://2popesaints.org/IT/Home.
Also the United States Conference of Catholic Bishops has compiled reflections on the two soon-to-be saints. Writers include scholars and theologians – Catholic, Orthodox and Jewish – and media personnel involved in coverage of the much travelled John Paul II.
Read these reflections here:
http://www.usccb.org/about/leadership/holy-see/canonizations-john-xxiii-john-paul-ii.cfm
Also, EWTN will broadcast the Holy Mass & Canonizations of Blessed John XXIII and Blessed John Paul II. Broadcast times below:
[1] LIVE broadcast on Sunday, April 27 @ 3:30 am ET 3:30 duration
[2] repeat air on Sunday, April 27 @ 7:00 pm ET 3:30 duration
[3] repeat air on Monday, April 28 @ 11:00 pm ET 1:00 duration
[4] repeat air on Tuesday, April 29 @ 12:00 am ET 2:30 duration
For additional programming information on specials relating to the lives of Pope John Paul II and Pope John XXIII, visit the EWTN link for programming specials: http://www.ewtn.com/multimedia/advances.asp?date=complete&live2=John%20Paul%20II&live3=John%20XXIII