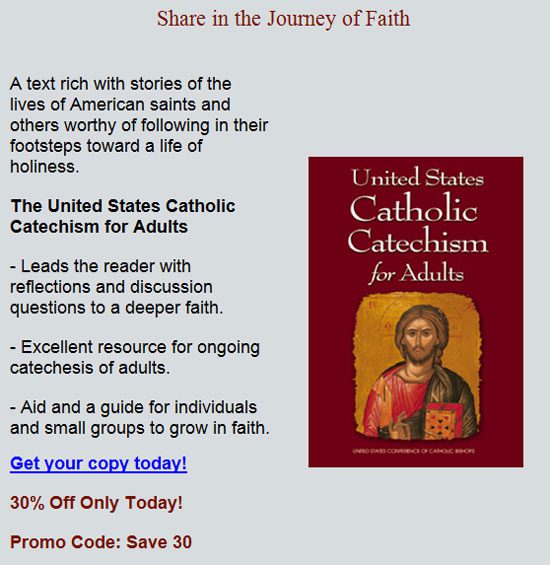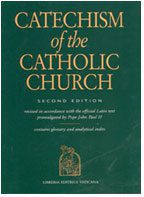 The full, complete exposition of Catholic doctrine, this second edition of the international bestseller presents the essential elements of faith in the most understandable manner, enabling everyone to read and know what the Church professes, celebrates, lives, and prays in her daily life.
"A sure norm for teaching the faith" – St. John Paul II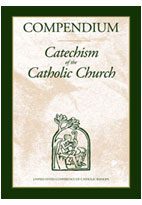 An essential tool for youth and young adults, the Compendium is the perfect companion to a youth's or young adult's Bible group, spiritual reading, or textbook. Catechetical leaders in high schools, colleges, and parishes will appreciate its vitality as a reference book, discussion starter, or core resource for RCIA programs.