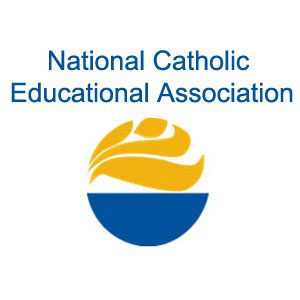 Year of Faith: A Reflection for Catechetical Leaders – Week 53
2 Timothy 4 verse 2: proclaim the word; be persistent whether it is convenient or inconvenient; convince, reprimand, encourage through all patience and teaching.
General Directory for Catechesis, no. 53. In proclaiming the Good News of Revelation, evangelization invites men and women to conversion and faith.
Praying with you in this Year of Faith.