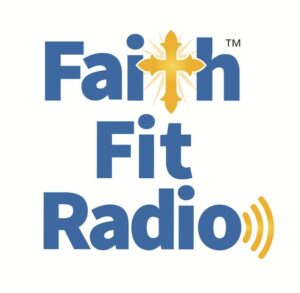 The mission of Faith Fit Radio is to be a tool for missionary disciples of the local, young Church created by the Diocese of Orlando to enkindle a deeper faith among young adults and to help lead people to a faith that is fully alive!
Faith Fit Radio, is an internet radio ministry streaming EWTN national programs plus local programs and announcements about Catholic Life in Central Florida.
We have an app available for download from iTunes and Google Play. Download the app and start listening and growing in faith today!!