About Us
The Secretariat for Laity, Family, and Life consists of several interrelated ministries that support our parishes, missions, schools, and other entities in the tasks of evangelization. Its priorities are to animate leadership, to foster mature discipleship, and to promote vibrant communities of faith.
Upcoming Events
Click the graphic to register for Rise Up.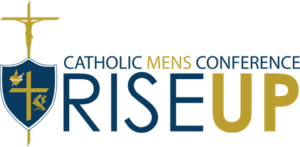 Resources
Click the graphic to access your photos with Bishop Noonan from Mass for Marriage.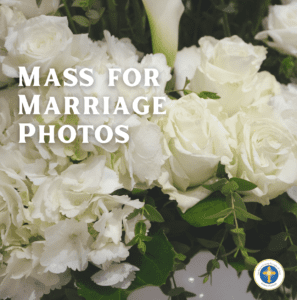 CONTACT
Daniel Boyd
Secretary for Laity, Family and Life
dboyd@orlandodiocese.org
407-246-4913
Yahaira Olmeda
Administrative Assistant
yolmeda@orlandodiocese.org
407-246-4914
Tomas Evans
Director of Adult Ministry
tevans@orlandodiocese.org
407-246-4912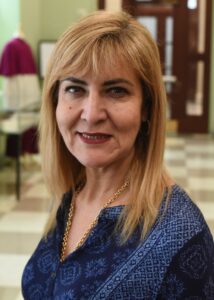 Monica Sacco
Administrative Assistant – Adult Ministry
msacco@orlandodiocese.org
407-246-4880
John Barrientes
Director of Family Ministry
jbarrientes@orlandodiocese.org
407-246-4882

Edna Cedano
Administrative Assistant – Family Ministry
ecedano@orlandodiocese.org
407-246-4930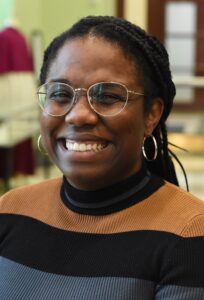 Chenele Shaw
Director of Youth Ministry
cshaw@orlandodiocese.org
407-246-4881
John Molloy 
Director of Children's Ministry
jmolloy@orlandodiocese.org
407-246-4911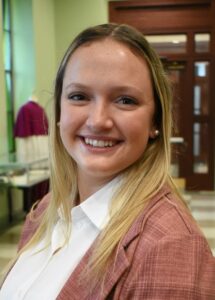 Julianna Nett
Administrative Assistant, Youth & Children's Ministry
jnett@orlandodiocese.org
407-246-4865
Sheila Henry
Administrative Assistant, Haitian Ministry
shenry@orlandodiocese.org
407-246-4922