The mission of the Human Resources Secretariat is to support the goals of the Diocese of Orlando by providing services which promote a productive work environment that is characterized by fair treatment of a diverse staff, open communication, personal accountability, trust and mutual respect. Representatives of the Office of Human Resources provide optimal solutions to workplace issues which support Roman Catholic Church teaching.
Click here to download the Employee Manual (Employee Handbook).
United Health Care creates and publishes the Machine-Readable Files on behalf of the Diocese of Orlando. Please click the link provided to access the files.
---
Regina-Marie Aldrin, SPHR, CLRP
Secretary for Human Resources and Senior Director
407-246-4825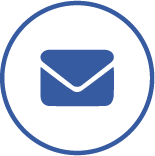 Claire Brothers
Administrative Assistant to the Senior Director
407-246-4829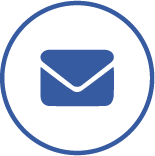 Alena Safonava, CPP, CLMS
HR Compliance Manager
407-246-4925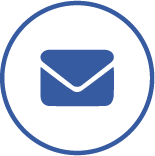 Jodie Semexan
Benefits Director
(407) 246-4896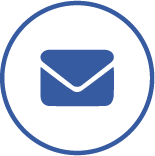 Maria Villafrade
Retirement Manager
(407) 246-4849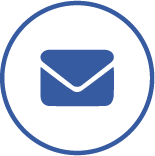 Margoth Diaz
HR Manager
Central Deanery South
Western Deanery
(407) 246-4827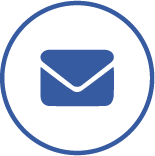 Liana Atnip
HR Generalist I
Central Deanery North
Southern Deanery
(407) 246-4838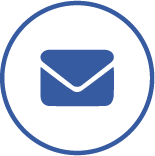 Donna Goulden
HR Generalist I
Eastern Deanery
Northern Deanery
(407) 246-4887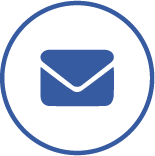 Esthefania Mejia
Payroll Specialist
Central Deanery South
Western Deanery
(407) 246-4899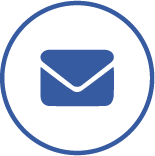 Josan Fernandez
Payroll Technician
Central Deanery North
Southern Deanery
(407) 246-4909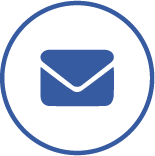 Cynthia Strates
Payroll Technician
Eastern Deanery
Northern Deanery
(407) 246-4929