The Communications Secretariat seeks to facilitate the mission and work of chancery offices, diocesan entities, parishes and schools to share our common faith, communicating news of the universal and local Church pastorally, effectively and professionally. The office is a resource for questions and concerns regarding communications in all forms, printed and digital. A harmonious relationship among all offices is essential for promoting the Gospel message to the people.
Subscribe to E-Scroll Updates
Bishop John Noonan's E-scroll is a weekly electronic newsletter meant to enkindle a deeper faith in the hearts and minds of our brothers and sisters, form leaders in Christ, and showcase the harmonization of ministries to the mission of the Catholic Church.
---
Jennifer Drow
Secretary for Communications & Senior Director
Communications
407-246-4811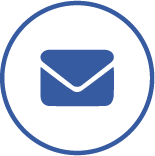 Katherine Laguna
Director of Communications
Communications
407-246-4924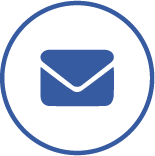 Lana Kaczmarek
Digital Communications Manager
Communications
407-246-4823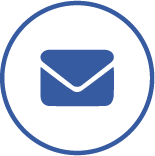 Glenda Meekins
Writer, Photographer, and Producer
Communications
407-246-4808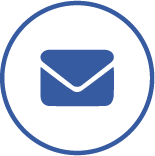 Kimberley Arguello
Graphic Designer
Communications
407-246-4810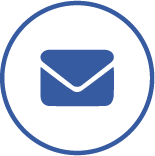 Renae Bennett
Archivist
Communications
407-246-4920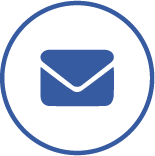 Robert Diaz
Assistant to the Communications Secretariat
Communications
407-246-4812