Introducing USCCB Updates at Your Fingertips!
The United States Conference of Catholic Bishops, Department of Communications, is excited to launch our new newsletter, "USCCB Happenings," to provide timely updates and free resources every other week, right in your inbox!
Prayer for Vocations
Prayer Resources:
This year marks the fifty-second anniversary of the World Day of Prayer for Vocations. The purpose of this event is to publically fulfill the Lord's instruction to "ask the master of the harvest to send out laborers for his harvest" (Mt 9:38; Lk 10:2). As a climax to prayer continually offered throughout the Church, the World Day of Prayer for Vocations affirms the primacy of faith and grace in all that concerns vocations to the priesthood and consecrated life. Use this resource to pray for vocations throughout the year with your community. Click here to learn more.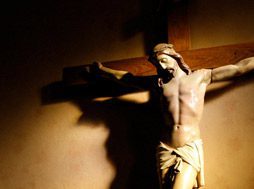 Free Resource:
Do you know someone who is struggling with their faith? Maybe you or someone you know has experienced uncertainty about church teachings or practices. Check out our website here that contains resources to help you rediscover the faith and answer questions about the Church and church teachings.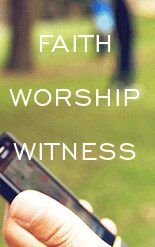 Catholic Communication Campaign:
The 2015 Catholic Communication Campaign (CCC) will be taken up in many dioceses the weekend of May 16-17. This collection helps support evangelization efforts at home and abroad through a variety of communications platforms, including the Internet, radio, print, and social media.