Making Plans for September!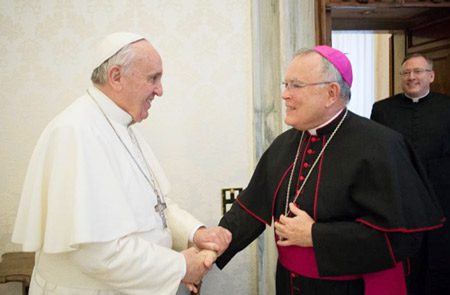 Archbishop Chaput, meets with Pope Francis in a private audience on 2/5/15
The Archbishop updated the Holy Father on plans for the pope's pastoral visit to the Archdiocese of Philadelphia and for his participation in the World Meeting of Families.
Volunteers on Social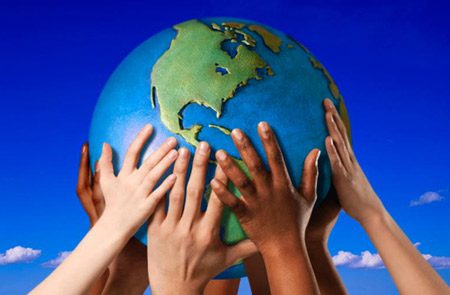 If you are interested in being a volunteer for the World Meeting of Families – Philadelphia 2015, be sure and follow our social media pages that were created just for our volunteers!
Learn about opportunities, engage with other World Meeting of Families volunteers and be one of the first to find out when our volunteer registration opens.
Like us on Facebook
Follow us on Twitter
Meet the WMOF Speaker
Father Robert Barron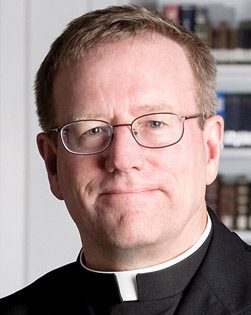 We are so excited to welcome Father Robert Barron as the first speaker for the Congress: His talk is entitled "Living as the Image of God: Created for Joy and Love."
He will draw out the implications of what it means to be created in God's image. It is in living for the other, in giving ourselves away in love, that we most resemble God, who is love.
Father Barron is the founder of Word on Fire Catholic Ministries, rector of Mundelein Seminary and host of
Catholicism, a groundbreaking, award-winning documentary about the Catholic faith. He received a doctorate in sacred theology from Institut Catholique de Paris (1992) and is an author of numerous books, essays and articles on theology and the spiritual life. He has also appeared on NBC, PBS, FOX News, CNN and EWTN. His website, WordOnFire.org, has reached over 3.8 million people and his weekly YouTube videos have been viewed over nine million times. Enjoy his marriage and relationships video, after the jump!
Join the Conversation!
Follow us on Twitter:
@WMF2015 (English)
@WMF2015ES (Spanish)
Like us on Facebook:
World Meeting of Families 2015 (English)
Encuentro Mundial de las Familias – Filadelfia 2015(Spanish)
Incontro Mondiale delle Famiglie – Filadelfia 2015(Italian)