ORLANDO  |  Summer is nearly over, but the memories still linger. For a small team of Bishop Grady Villas' athletes with disabilities, their participation in the Special Olympics Area Games in Orlando, Aug. 27, was especially remarkable.
Competition took place at the Rosen Aquatic and Fitness Center in Orlando. The swimming portion comprised numerous events from freestyle to backstroke. Individuals from Bishop Grady Villas, a Magnify residential community for persons with disabilities, took several awards for their skillful swimming and perseverance.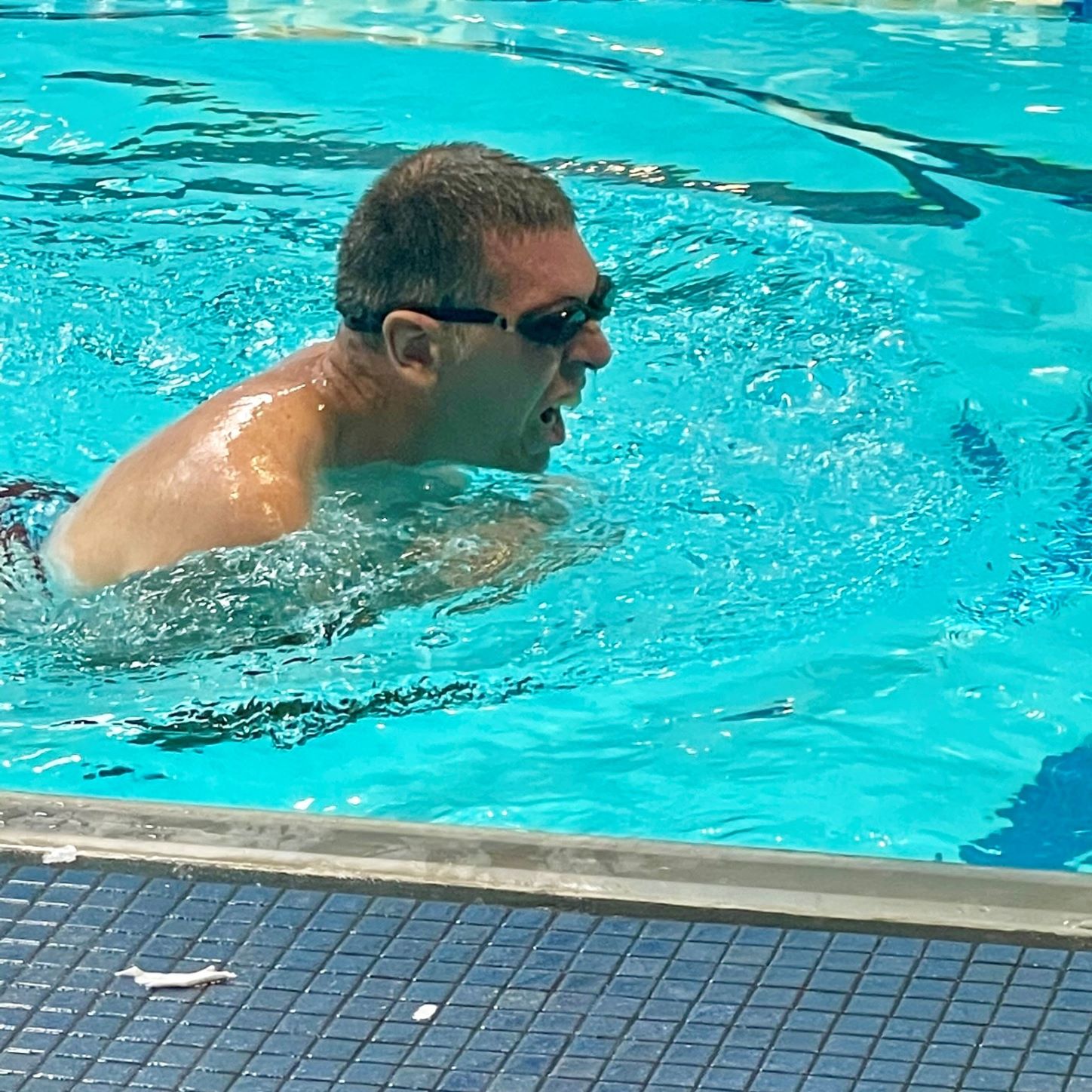 Neil has participated in the Area Games for more than 10 years. He is a strong swimmer, and proved his prowess again by placing first in freestyle and backstroke. Neil said he likes participating in the competition and being part of a team.
This was Allison's first Special Olympics experience. She earned three first place ribbons for swimming and said she had a great time at the event. Each ribbon received bore the words "skill, courage, sharing, joy."
Personifying courage, Fabrizio, who is non-verbal, had been afraid of getting in the water. Special Olympics helped him overcome his fear. Braving his intimidation, he placed third in swimming. He also played softball and golf.
Special Olympics highlights "the power of acceptance and inclusion of all people." Bishop Grady Villas has participated in the Special Olympics for 17 years, breaking stereotypes of the abled and disabled.
Joe is a shining example of what this event can do. Although visually impaired, he placed and received a blue ribbon for swimming. He proudly stated he is good at basketball, too, and competed in bowling and track and field.
Over the past 17 years, approximately 90% of Bishop Grady Villas residents have participated in the Special Olympics Area Games.
By Glenda Meekins of the Florida Catholic staff, September 01, 2022