Each of these models can be adapted to meet the unique needs and challenges of a parish community.
The keys to implementing each of the models are:
Constant communication with parents and catechists
The assistance of catechists who have been formed and trained for their role
Ongoing formation and feedback for the catechists and families to become used to the chosen model.
Explore the models below:
Goal: Strengthen the domestic church by equipping parents to lead their family in faith and grow in discipleship.
Format: Families are grouped into small clusters led by a catechist and meet virtually, in person, or a combination. The catechist accompanies the cluster as a facilitator and coach, depending on the needs of the families, lesson, and/or activity. The catechist coordinates with the parish catechetical leader to meet the unique formation needs/gaps of his/her cluster.
The parish catechetical leader serves as coordinator of the catechists, forming them for the role, assembling the overall curriculum, and providing guidance and support to the catechists and his/her cluster throughout the year.
Formation sessions include a mixture of parent-only formation, coached parent and child/ren activities, and community experiences.
Goal: Parents become more comfortable with growing in prayer and sharing their life of faith verbally with others.
Format: Parents are placed into small groups led by a catechist and meet virtually, in person, or a combination of both. Children complete lessons and assignments facilitated through an online/physical textbook program. The catechist is a small group leader for parents and accompanies them in prayer, study, and faith discussion.
Parish catechetical leader monitors the progress of the children and coordinates the catechists in their formation and role as small group leaders.
Parent formation sessions include prayer with scripture, faith study, and discussion.
Goal: Children receive catechesis through their parents.
Format: Families are given curriculum, schedule of lessons, calendar of "check points," and community connection events. The catechist serves as a shepherd and resource along the way, checking in on progress, challenges, and successes. He/she also personally invites families to community connection events.
Parish catechetical leader coordinates catechists, curriculum, lesson schedule, calendar of "check points," and the community connection events.
Community connection events include prayer, intergenerational activities, and age-appropriate lessons or discussions. "Checkpoints" include assessments and project submissions to determine progress.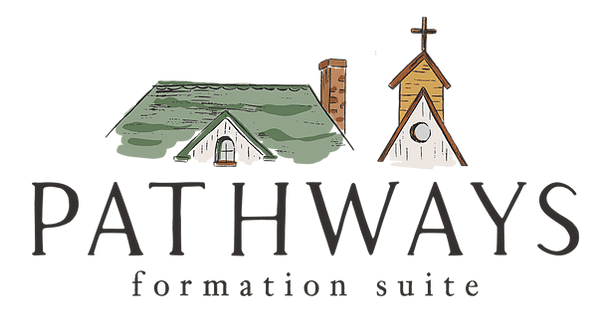 Pathways is a family-centered resource that equips parents to make their home the cornerstone of faith development. The suite includes resources for initial formation, ongoing formation, and sacramental preparation that allow each family to grow in faith together.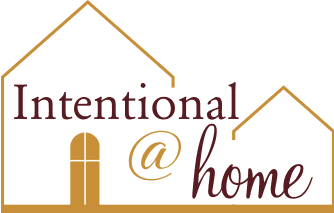 Intentional@home is designed to help persons in every chapter of life take simple steps to integrate faith life in the home more intentionally. The website includes "bite-sized" ideas, habit-forming suggestions, and life pointers that will help households of all kinds grow in faith at home.

Families Forming Disciples is a hybrid, family-focused, thematic-activity approach where groups of families meet with catechists online and/or in-person to encounter the Lord together and to encourage each other to live as the Domestic Church in and through their home and family life. Includes ready-made lessons that families can walk through that includes powerpoints and activities.

52 Sundays is a dynamic guide to help you and your family reclaim the Lord's Day with prayer, activities, food, and more! It offers simple and insightful ways for your family to spend time together each Sunday learning more about the Catholic faith and having fun while you're at it. Free downloads. Spanish version available.

Family Formation is a family-based catechetical program that helps families grow in the transforming love of God by understanding and living the Catholic Faith. It has been refined over the past 30 years of parish implementation. Includes options to prepare for first reception of Reconciliation and Holy Communion.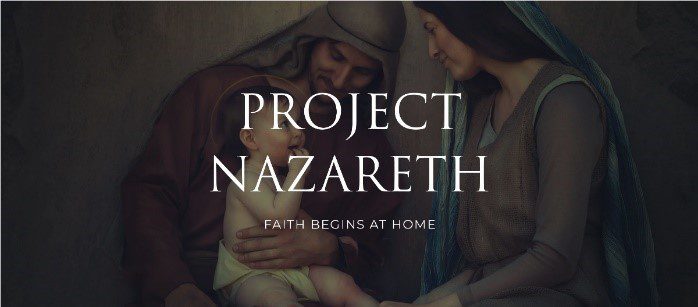 "Project Nazareth: Faith Begins at Home" delivers weekly resources to families with children ages 5 through 12. These resources give parents suggestions for how to Ponder, Listen, Pray, and Act with a given topic throughout the course of each week. Guided by Sacred Scripture and the Catechism of the Catholic Church, different series within Project Nazareth explore the fundamental Gospel message, the Sunday Mass readings and other special topics such as the Eucharist.