2022-09-01
---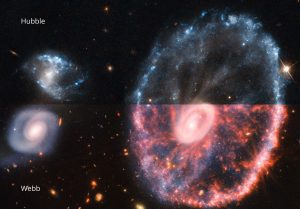 Spatial spirituality: What does the Webb telescope reveal about God?
Sep 1, 2022 ORLANDO  |  Space. The final frontier. Or is it? Since the start of space exploration, questions about God emerge, trying to fathom the vastness of a created universe. Each photo snapped by the James Webb Telescope and the experts at NASA reveals goodness, beauty and the endless creativity and presence of our Creator. Before joining…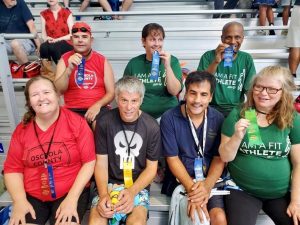 Bishop Grady Villas participates in Special Olympics to celebrate inclusion and fitness
Sep 1, 2022 ORLANDO  |  Summer is nearly over, but the memories still linger. For a small team of Bishop Grady Villas' athletes with disabilities, their participation in the Special Olympics Area Games in Orlando, Aug. 27, was especially remarkable. Competition took place at the Rosen Aquatic and Fitness Center in Orlando. The swimming portion comprised numerous events…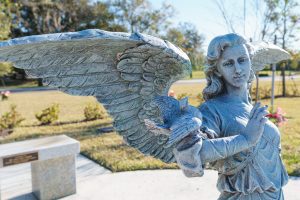 Catholic Culture: What are angels?
Sep 1, 2022 Angels are ministering spirits created by God. They are created to minister His Will, principally here on earth. They are not, as many misunderstand, people who have passed on to eternal life. The English word "angel" comes from the Greek word ángelos, which means messenger. The Old Testament prophet Malachi took his name from that…